Create content that drives traffic
Use data to build quality SEO content.
Stop guessing and start bringing valuable traffic $$$
Stop creating SEO content the hard way!
Creating briefs manually is tedious and time-consuming. Use SEOwind to analyze the data and speed up your work. Utilize your experience and expertise to make content that will stand out.
Before
Long and tedious process. Once you set the keyword, you verify what ranks in Google. You open each page in a new tab, analyze their content, and what they rank for. Then there is a lot of back and forth. 
In the end, either it takes hours or you just skip creating an outline at all.
With SEOwind
Simple and fast. Just type your keyword, then kick back and relax while SEOwind does all the heavy lifting. We analyze all the data you need. You just browse results on one page and build a brief with AI help. 
This way you get a great basis for creating high-ranking content.
How does SEOwind work?
Use SEOwind to generate a comprehensive Content Outline based on SEO research and data. In minutes, not hours. Enjoy the traffic it generates.
Watch demo
SEOwind is a great tool that simplifies the task of creating content briefs and allows us to get the maximum performance out of our content. So much so, we said goodbye to SEMrush – no longer needed!
Nina Hoedlmayr
Head of Marketing, Yodel.io
Enjoy the SEO results
Scale up your content creation process and drive more organic traffic to your website. 
Save time and money
Don't waste time on digging through tons of SEO data. Get the SEO essentials in minutes, not hours.
Increase organic traffic
Make organic traffic a sustainable source of leads for your company every month.
Publish more
Streamline your content creation process and hit your traffic goals every time.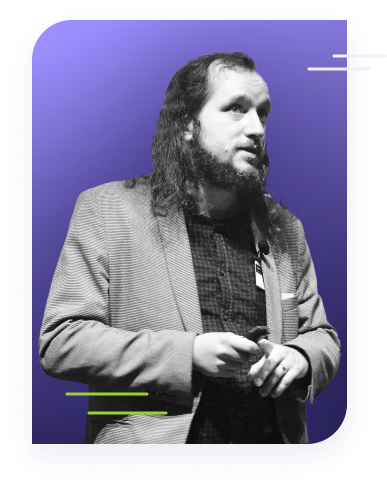 Why choose SEOwind?
The tool created by SEO data-driven experts to deliver results

My clients rank higher with briefs that are data-driven. They save time and effort. So stop struggling with content and keyword research, and let SEOwind do the hard work for you.
Lukasz Zelezny, SEO Expert and Consultant
7-Day Money Back Guarantee
With SEOwind, you have 7 days to make sure it's the right fit – and if not, we'll give you a full refund. 
All we ask in return is how we can make SEOwind better. Ready? Let's do this!
Drive traffic
Start writing content that hits traffic goals, every time.